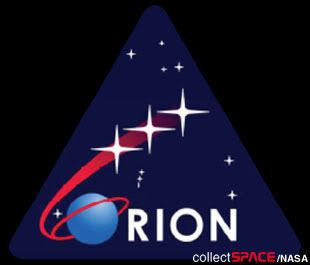 Now that World War III is gearing up, maybe we need a way to get offplanet quickly. Not that we can afford at $3 a gallon to drive to Cape Canaveral to climb aboard the spaceships, but apparently, NASA is ready to call up the crew of the Enterprise to boldly go back to the Moon, or at least take us to the secret TV studio where the moon landing was filmed in 1969.
GrouchoGandhi makes sense of it all
in his "NASA, Orion, Osiris and the Illuminati," or at least provides some Illuminati-ation.
Masons
|
Illuminati
|
NASA
|
Freemasonry
|
BurningTaper.com
|
Orion
|
Moon Landing
|
Burning Taper